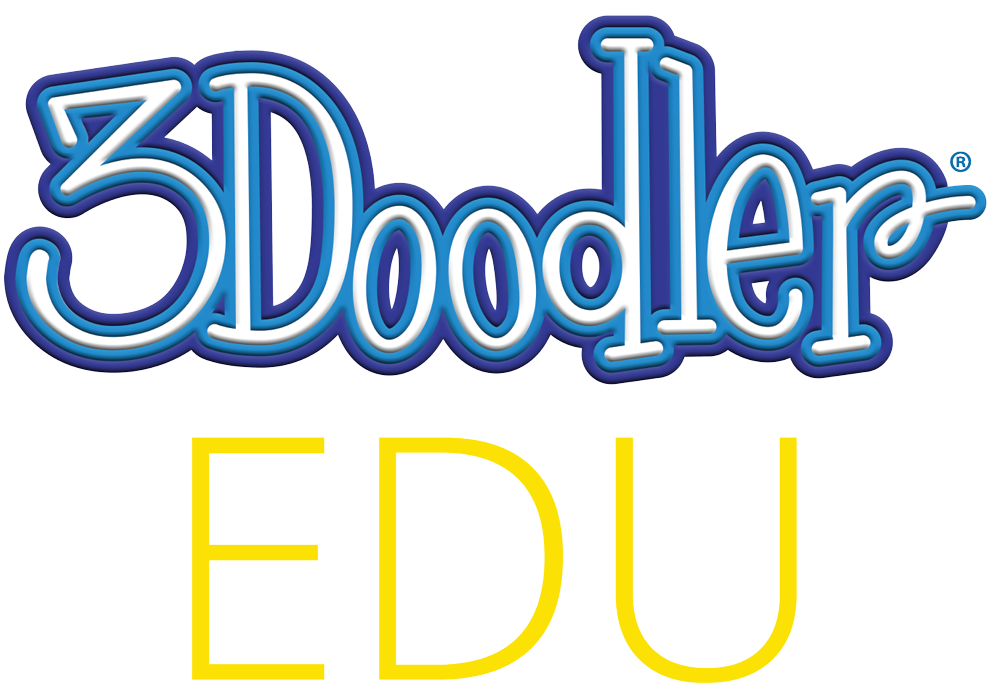 Plastic
Our 1200 Strand Learning Pack Plastic Packs give you enough plastics to Doodle for an entire academic school year.
Frequently Asked Questions
My Learning Pack did not come with Challenge Cards and Storage Pouches. What's up?

If you placed an order containing a Learning Pack on or after January 1, 2020 from our website, Amazon, Best Buy, or through one of our resellers, you may be eligible to receive Storage Pouches and Challenge Cards if you didn't receive them with your original order. Note that eligible orders of 6-pen Learning Packs will get 6 storage pouches and 6 sets of Challenge Cards, and orders of 12-pen Learning Packs will get 12 storage pouches and 12 sets of Challenge Cards. Please fill out this form to check your eligibility. Thank you!

How do I sign up for an EDU account?

To qualify for an EDU account, you'll need to register with us. Please be sure to register with your education email address for a faster approval process. Once you've done this, there will be a short review process (usually two business days or less), and then you'll be granted access to the 3Doodler EDU Store.

Can you give me a quote for an EDU purchase?

If you would like a quote, the first step is to make sure you've registered for a 3Doodler EDU Account. Once your EDU account has been approved you can log in to view the EDU discounted pricing. For a completely accurate quotation that includes shipping, and duties, you can place the items you wish to order in the cart on our site and go through the motions of checking out. The system will then give you an accurate quotation. If you would like more information about setting up an EDU account, please email edu@the3doodler.com and we will walk you through setting it up!

Do you accept Purchase Orders as a form of payment?

We do accept POs as a form of payment! If you're interested in placing a PO you can email edu@the3doodler.com for more information concerning payment via Purchase Order. POs themselves should be sent to: po@the3doodler.com.