Learn from Anywhere with 3Doodler Adaptable Steam Projects & Kits Designed for Parents and Educators
Shop Now
Get Started with Learn from Home Packs
Flexible K-12 solutions to boost creativity and STEM confidence.
Looking for hybrid solutions for multiple students? Check out our educator Learning Packs.
Learn More
Everything you need to keep students engaged
All the tools & resources to make STEM relevant through real-world connections.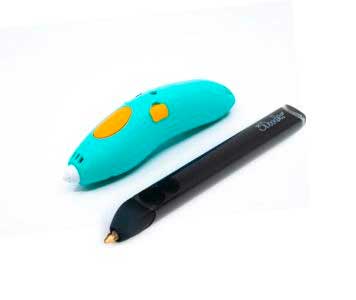 Your pick of 3Doodler 3D Printing Pen
Pick a Start pen for K-8 students, or a Create+ pen for students in grades 8-12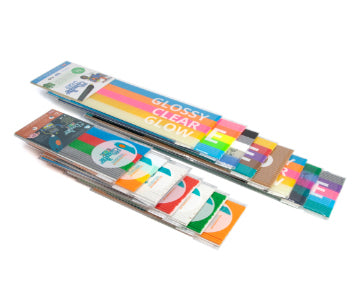 Tons of Plastic Filament
An assorted mix of plastic (approximately 100 strands) is included for hours of doodling fun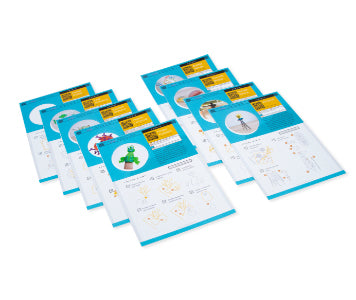 Kid-Friendly Challenge Cards
Nine project-based activities, stencils & build instructions give kids instant success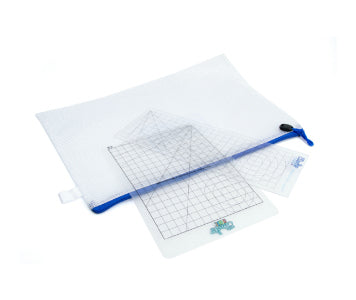 Storage Pouch & DoodlePad
Easy-to-clean, portable accessories for remote, in-class, hybrid or learning pod settings
20+ Hours of Hands-On Activities
Challenge Cards feature step-by-step instructions, stencils and how-to videos and webinars.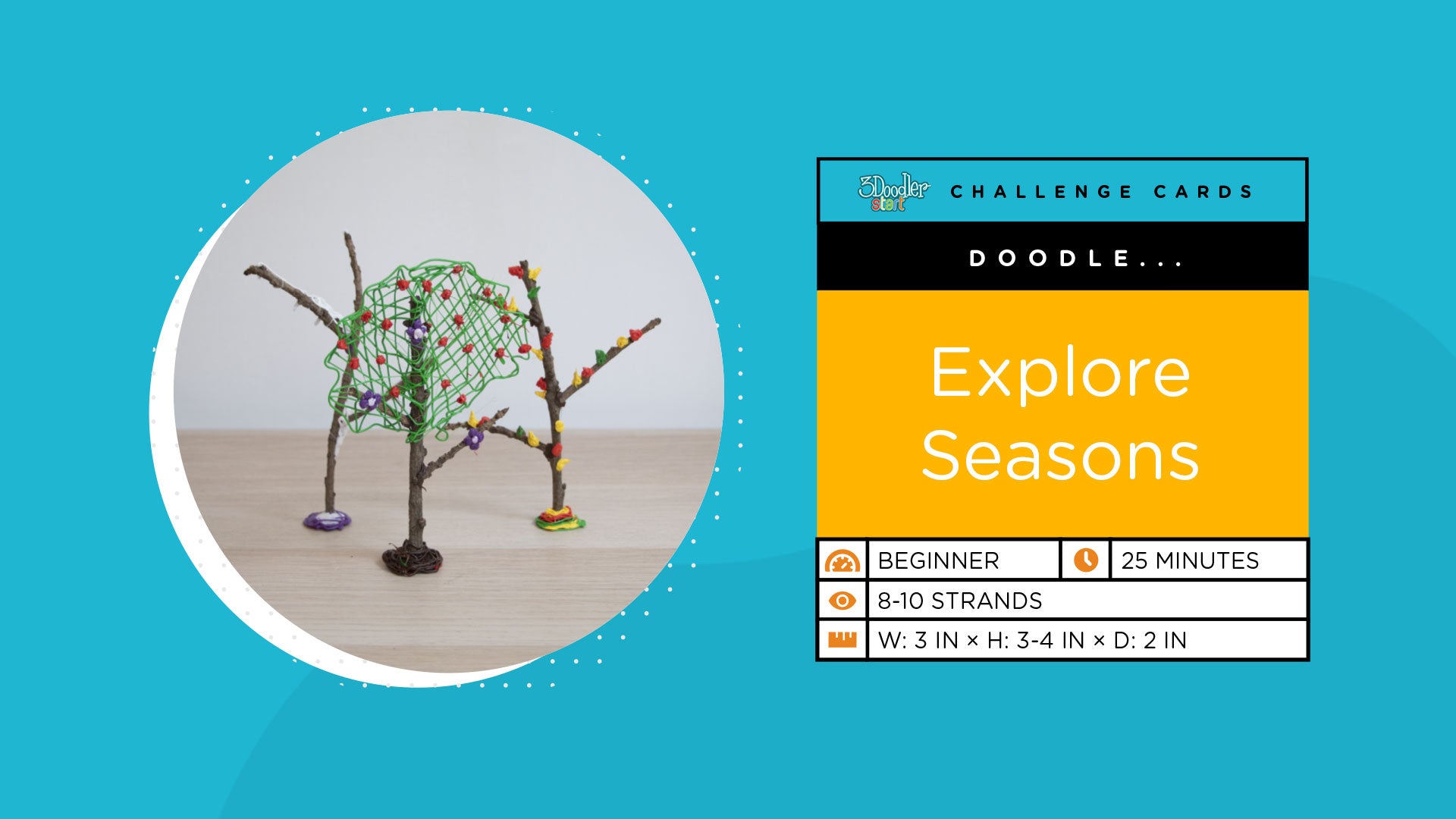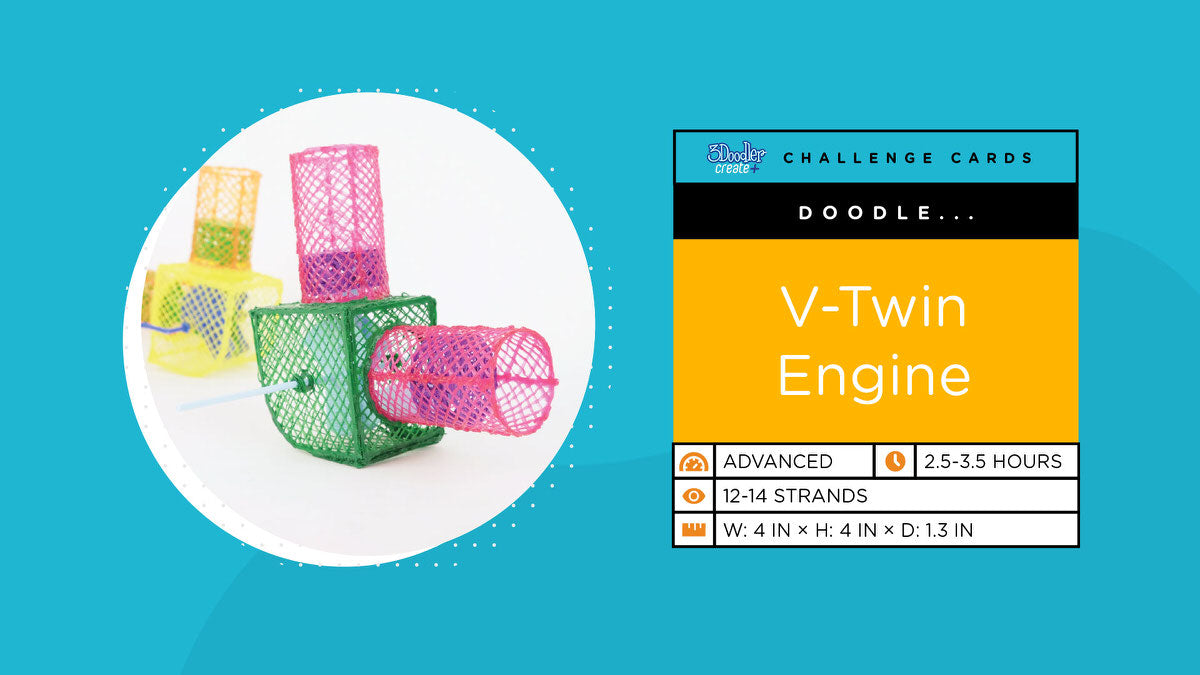 Frequently Asked Questions
My Learning Pack did not come with Challenge Cards and Storage Pouches. What's up?

If you placed an order containing a Learning Pack on or after January 1, 2020 from our website, Amazon, Best Buy, or through one of our resellers, you may be eligible to receive Storage Pouches and Challenge Cards if you didn't receive them with your original order. Note that eligible orders of 6-pen Learning Packs will get 6 storage pouches and 6 sets of Challenge Cards, and orders of 12-pen Learning Packs will get 12 storage pouches and 12 sets of Challenge Cards. Please fill out this form to check your eligibility. Thank you!

I'm looking for free educational 3Doodler projects. Where can I find them?

We have tons of free projects and resources available for you! Check out these links:

How do I clean the carrying cases in the Learn From Home Sets and Learning Packs?

3Doodler's Learning Packs and Learn From Home Sets will now include easy-to-clean carrying cases to aid the transition back to school and prep for new hybrid learning environments. The carrying cases are perfect for storing a 3Doodler pen, Challenge Cards, as well as cables and plastic strands. They can be easily cleaned with a disinfectant wipe, just ensure the case is dry before storing any items inside of it.

What plastic colors and types will come in the Learn From Home Pen Sets, and how many strands are included?

The 3Doodler Start Learn From Home Pen Set comes with about 250 total strands (48 in the Pen Set + approximately 200 extra), while the 3Doodler Create+ Learn From Home Pen Set comes with approximately 275 strands total of either ABS, PLA, or FLEXY , or a mix of each (75 in the pen set + approximately 200 extra). Colors may vary between pen sets.